I offer all potential clients an initial mini-session free of charge, to see if I am the right psychotherapist for you.
I then offer my services on a sliding fee scale based on income and situation, because I believe psychotherapy should be available to everyone and that cost should not be a barrier.
My pricing structure is as follows:
Unwaged – £20/hr
Minimum wage – £30/hr
Over £17,000 PA – £40/hr
Over £20,000 PA – £55/hr
Over £25,000 PA – £70/hr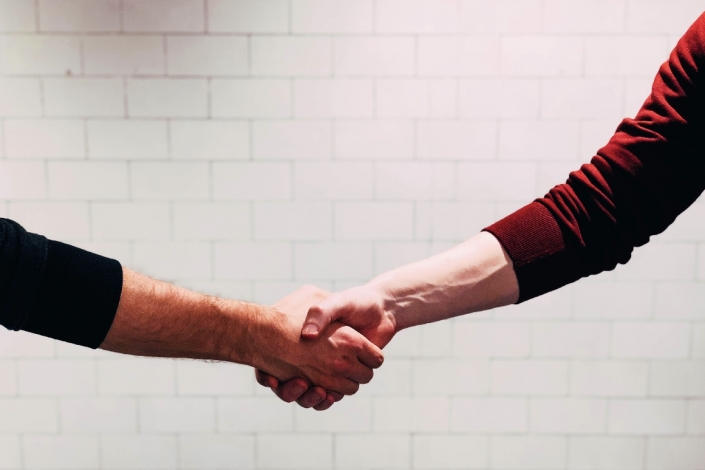 This is based on a one hour session, with longer sessions available by arrangement.
I ask that you confirm your pre-tax income and let me know which bracket you fit into before arranging your first full session.
24 hour notice required for cancellation of appointments/rescheduling, otherwise full fee will be payable.