Hello, I'm Charlotte Graves.
---
I am a psychotherapist, offering one–to-one counselling from my therapy room in Oakwood, Leeds.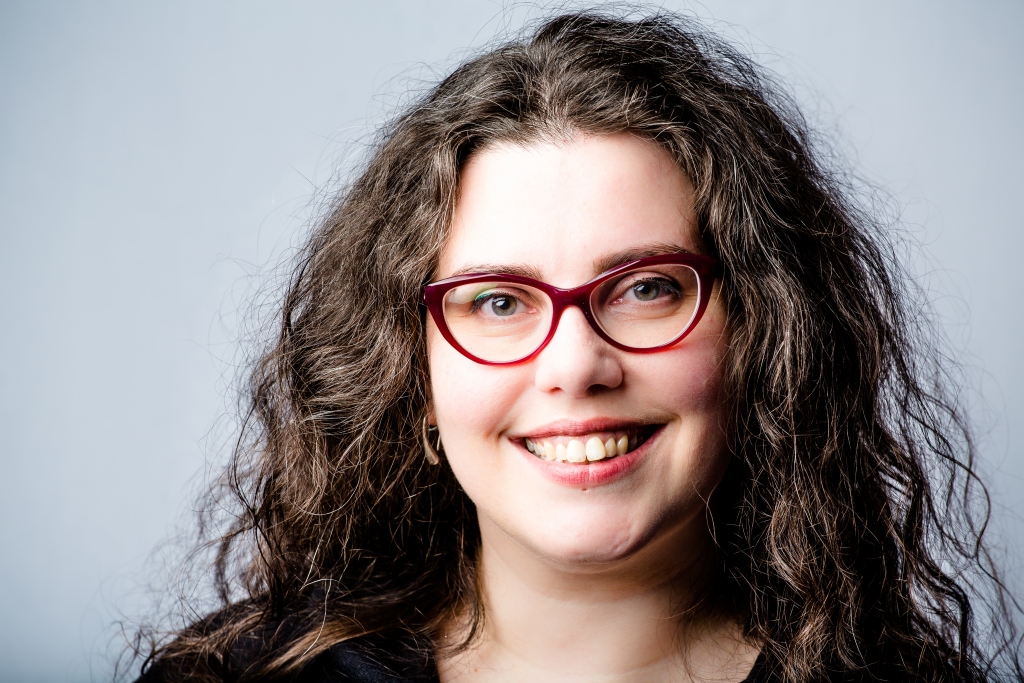 "Start where you are, use what you have, do what you can."
Arthur Ashe.

What is Human Givens therapy?
Human Givens psychotherapy is a type of counselling based on a trusting, non-judgmental therapeutic relationship between therapist and client.
HG psychotherapy offers practical help to manage emotional  and mental distress.   I use evidence-based techniques to help clients explore their un-met emotional needs.
"Charlotte is a compassionate, intelligent, understanding, empathic and just generally all-round wonderful person, with a fantastic knack for finding the therapy methods that worked for me. I've tried a few different therapists but found Charlotte to be the best; I felt the most comfortable talking to her and she was the most adept at adjusting her style and methods to find something that was compatible with me.
I worked with her for a number of sessions and noticed a tangible improvement in my mental health and general happiness. With her help not only did the problems I went to see her about improve, but I also found other unexpected benefits.
I started therapy to work on a specific issue, but found that the greater self-awareness, understanding, and the tools I learned helped with every aspect of my life. It simply improved my life and me in every way I can think of.
To top it all off, her assistant (cat) met me outside at the start of every session and gave me a warm greeting."

"Talking to Charlotte has helped me to get through some difficult times and her open-minded, non-judgmental and supportive approach made me feel safe to be open and honest with her. Her calm, reassuring attitude was invaluable, helping me to feel more grounded during times of emotional distress. She helped me come to my own decisions about how best to move forwards."